Kits
Your lawn has a range of needs - from scarifying and fertilising to overseeding and liming. Our premium kits offer everything your lawn needs for that extra burst of freshness, vital verdancy, and optimal health. Give your lawn the kiss of life with MOOWY's specially curated lawn care kits.
Top
Top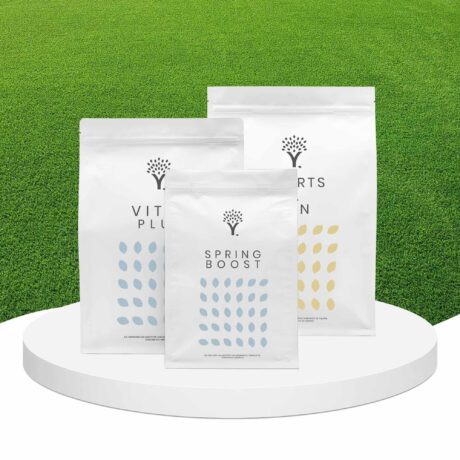 Kits
Weed-Free Lawn Kit
MOOWY's choice for a weed-free lawn | Makes your lawn completely weed-free | Makes the grass resistant to heat, diseases, and stress
From:

£

37.99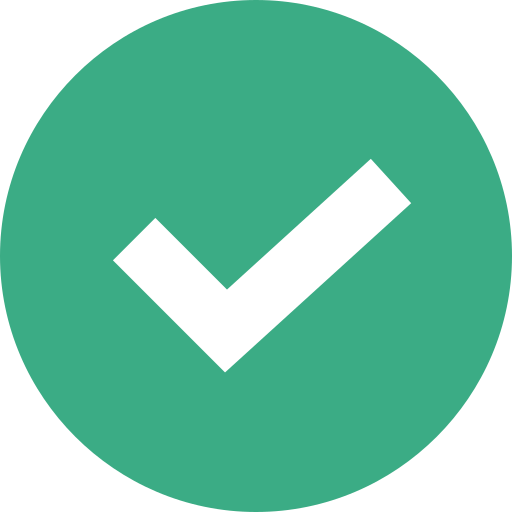 In stock
Top
Top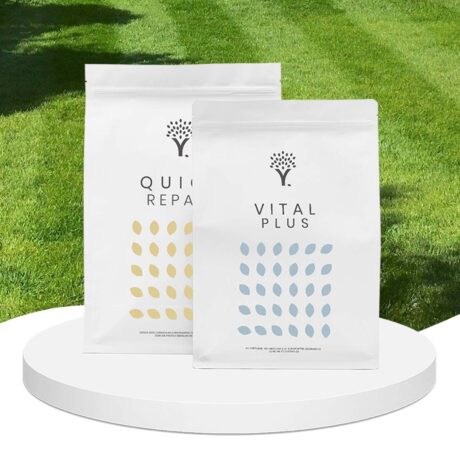 Kits
Dry Lawn Restore Kit
MOOWY's choice after drought | Everything to skillfully restore your lawn after drought | Grass seed with AquaSaver coating
From:

£

24.99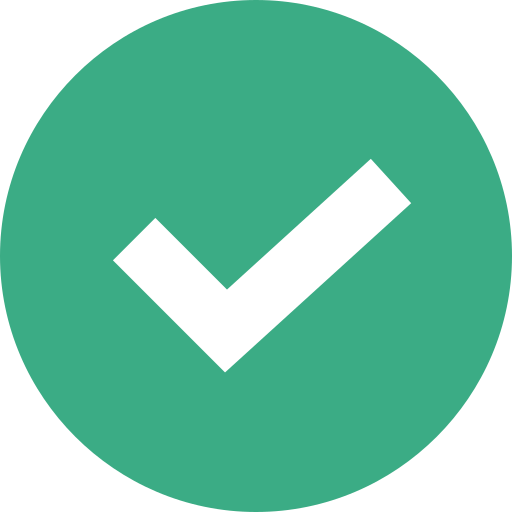 In stock
Our customers say
Excellent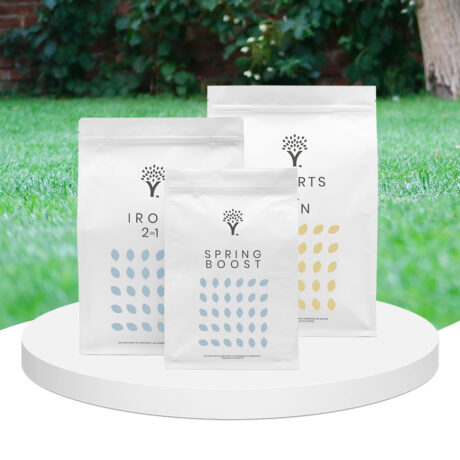 Kits
Scarifying Kit
All products after scarifying | Quickly restores the lawn after scarifying | Outsmart weeds quickly with the use of this kit
From:

£

39.99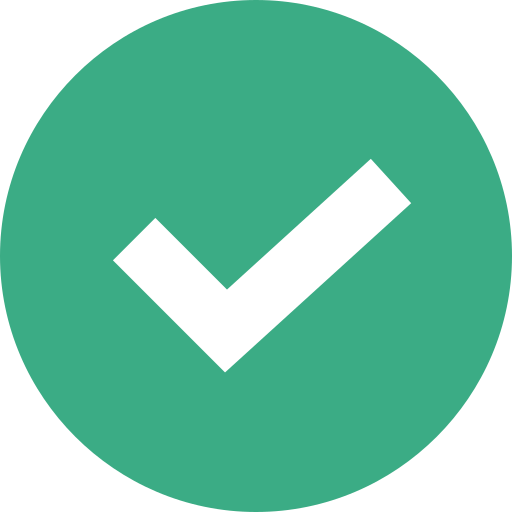 In stock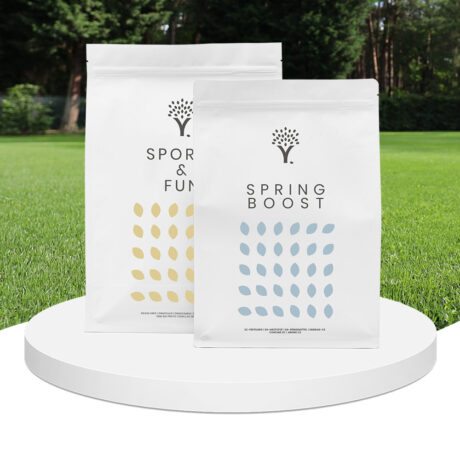 Kits
Spring Lawn Care Kit
MOOWY's choice for the spring | Quick recovery of your lawn after winter | A strong lawn prevents weeds
From:

£

25.99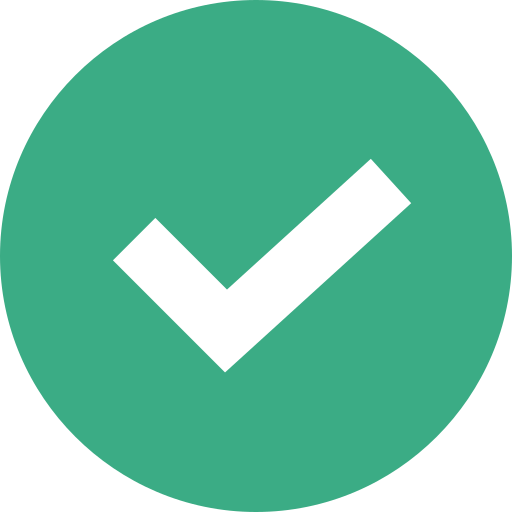 In stock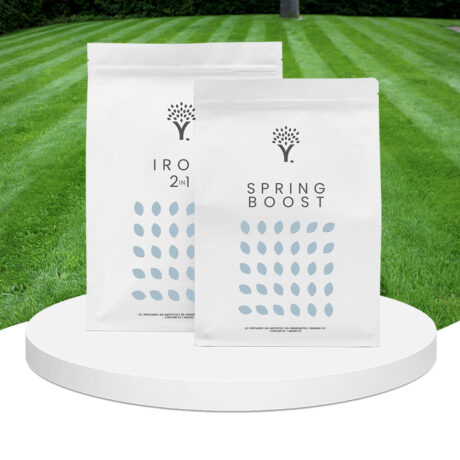 Kits
Moss Free Lawn Kit
MOOWY's choice for a moss-free lawn | Addresses moss and strengthens the lawn | Stimulates grass growth & promotes a deep green color
From:

£

26.99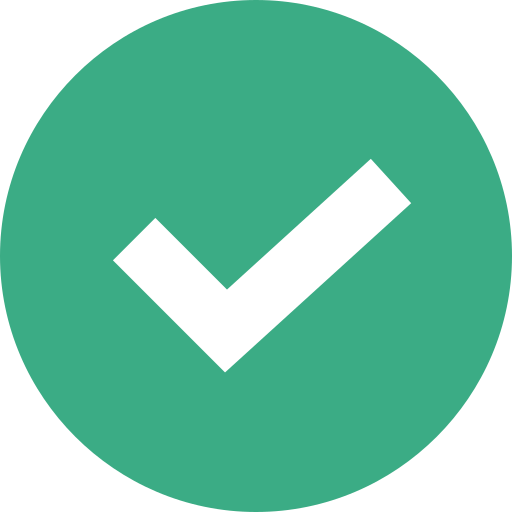 In stock
Top
Top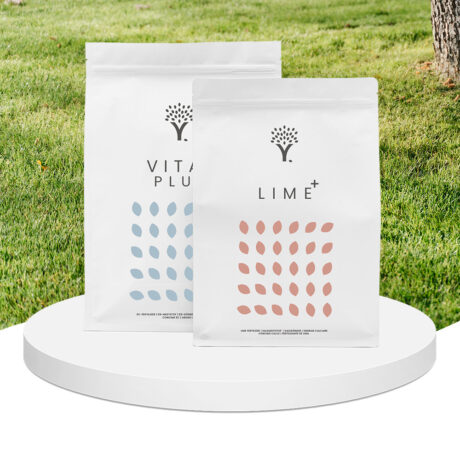 Kits
Autumn Lawn Care Kit
MOOWY's choice for the autumn | Keeps moss and weeds at bay | Provides a deep green color and healthy, full growth
From:

£

22.99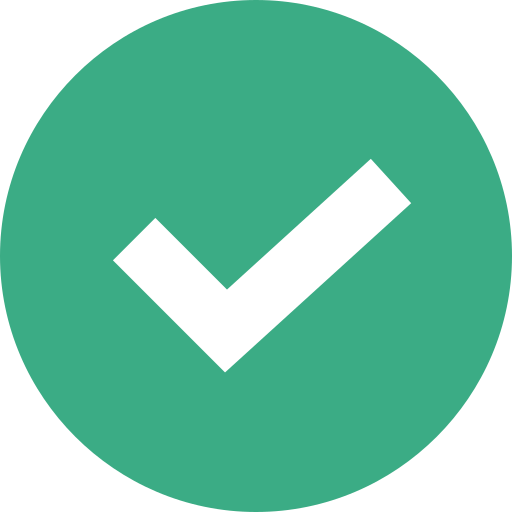 In stock
100% Satisfaction guarantee or money back
Top
Top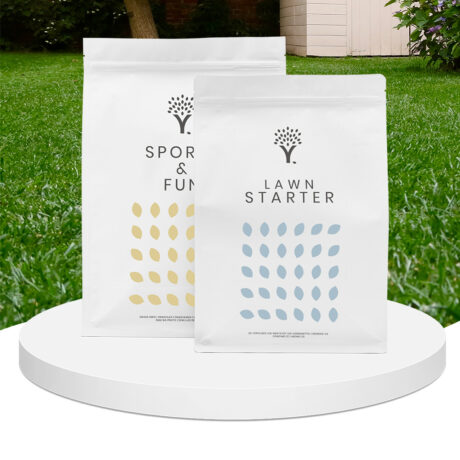 Kits
Lawn Overseeding Kit
For a more beautiful and fuller green lawn | Grass seed germinates within 7-14 days | Quickly achieves a deep green result
From:

£

25.99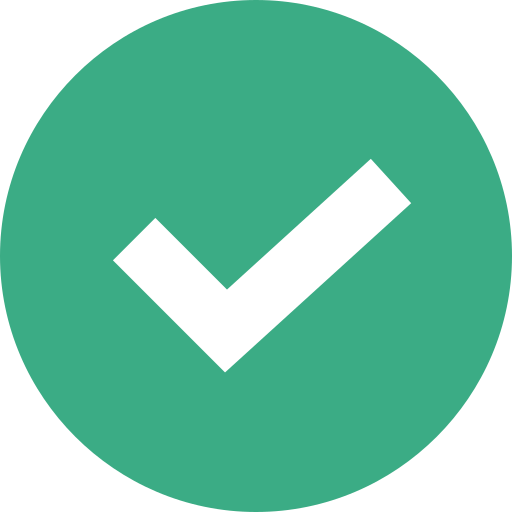 In stock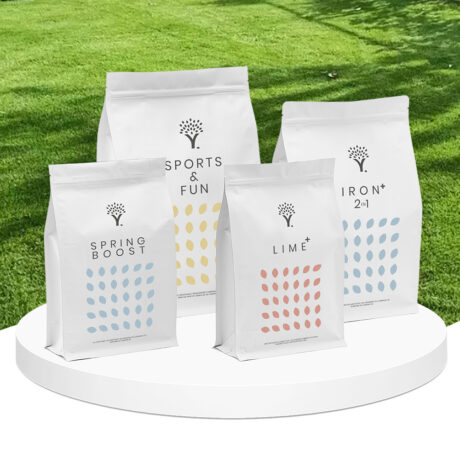 Kits
Lawn Renovation Kit
Quickly regain a beautiful lawn | Contains everything you need for scarifying | Keeps weed growth under control
From:

£

49.99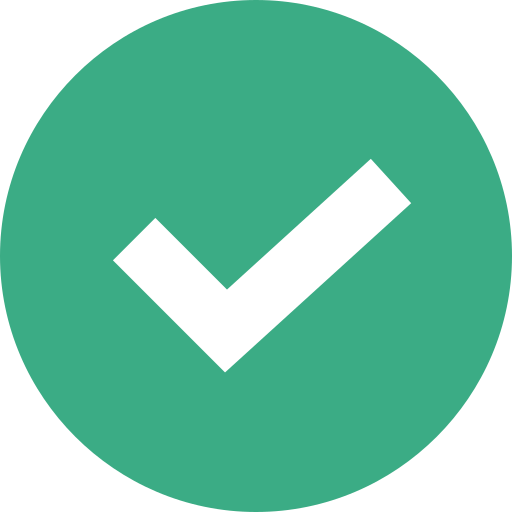 In stock
Lawn care
Kits
Your lawn has to endure a lot throughout the year: hard, cold winters; heavy use during the summer; falling leaves and organic debris in the autumn. And as time goes by, your lawn becomes tired: developing bald spots, losing its healthy greenness, and becoming generally lacklustre.
But all is not lost. MOOWY offers a range of expertly curated kits for every lawn, from complete renovation to simple overseeding.
If your lawn needs a total renovation, try one of our premium Scarification Kits, including the essential nutrients and overseeding mixes that will help your grass withstand the stress of demossing and renovating.
Perhaps your lawn needs a slow-release boost of nutrients to optimise your grass plants' health and vitality. Our Lawn Repair kits include a selection of premium, granulated fertilisers (used by FIFA for World Cup stadiums) and specially selected seeds for a complete transformation of your existing lawn.
Benefits
We expect a lot from our lawn, but we need to provide a little TLC for the best results. That tender, loving care is perfectly addressed with our premium lawn care kits.
Remember, there's no gain without pain – overcome soil acidity with an annual application of MOOWY's Lawn Lime.
Everything your lawn needs for optimal health
Scarifying kit for dethatching and moss killing, fertilising, and overseeding.
Dry Lawn Restore kit for premium fertilisation and overseeding
Autumn kit to address seasonal needs for lawns and maximum soil health