Gardening in August — the jobs to do!
August is a pivotal month, serving as the bridge between the sweltering summer and the cool embrace of autumn. As the summer heat peaks, gardening in August requires a different approach than the other months. In this comprehensive guide, we'll provide a wide range of August gardening tips to keep your garden thriving despite the […]
August is a pivotal month, serving as the bridge between the sweltering summer and the cool embrace of autumn. As the summer heat peaks, gardening in August requires a different approach than the other months.
In this comprehensive guide, we'll provide a wide range of August gardening tips to keep your garden thriving despite the challenging weather conditions. Understanding the August Gardening Climate
The Impact of Heat and Humidity
August's heat and humidity don't only affect the gardener but create a favourable environment for insect pests. These pests can include thrips, tomato fruit worms, spider mites, chinch bugs, scales, snails, and slugs, to name a few. Therefore, staying alert for these pests is a critical August gardening tip to remember.
Moreover, these weather conditions also promote plant diseases. Regular inspection of plants is recommended. Remove diseased foliage promptly – and dispose of it properly: keep your compost heap free of diseased plant material. This helps prevent the spread of diseases.
Essential August Gardening Tasks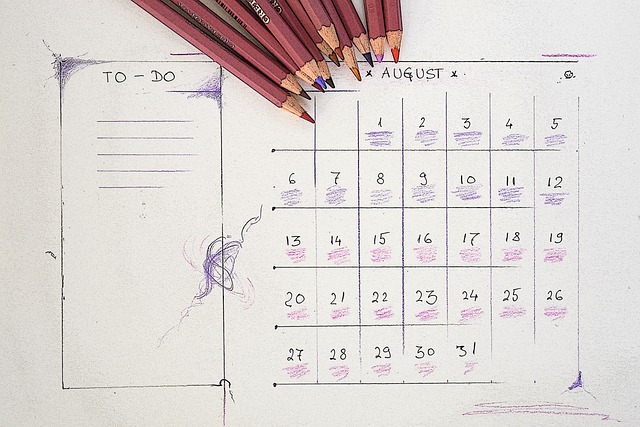 Watering: A Fundamental August Gardening Task
Regardless of location, watering the garden in August remains critical.
However, this doesn't mean you need to water daily. Implement deep watering instead, a tactic that hydrates your plants more effectively than hand watering.
Also, avoid spraying leaves as this can promote leaf-spot fungus and doesn't typically benefit the plant.
The Importance of Harvesting
Alongside watering, harvesting is another crucial task in August gardening. Many plants will be at their production peak now.
Failing to harvest can slow down production, leading to less yield.
Effective Strategies for Weed Control
Weeding is an integral part of gardening in August. The growth of annual and perennial weeds can escalate during this period, producing thousands of seeds germinating in your garden the following spring.
Weed your garden directly after rain when the soil is still moist. If rainfall is scarce, consider thoroughly irrigating your garden the night before weeding.
Proper Pruning Practices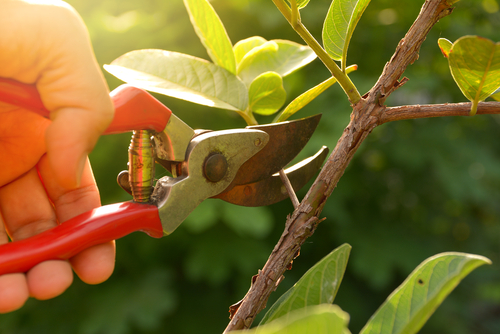 Pruning is a delicate task that needs a strategic approach, especially in August.
Avoid pruning shrubs after mid-August as it invites new growth that will fail to harden off in time for the cold weather and might get damaged.
Mowing the lawn
Keep mowing your lawn in August. However, if the weather hits peak temperatures, you'll find that your grass stops growing, so you can miss a couple of regular mows if it's boiling.
Avoid mowing when it's sweltering — your grass will dry out very quickly, encouraging it to turn yellow.
Embracing Seasonal Gardening: Planting in August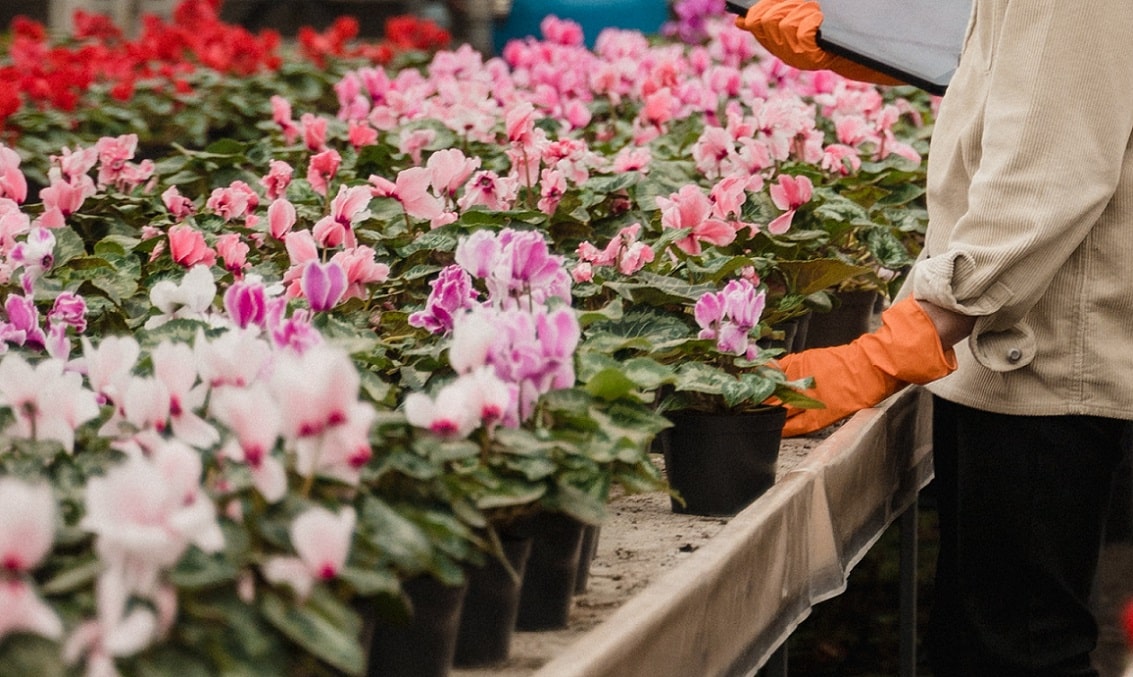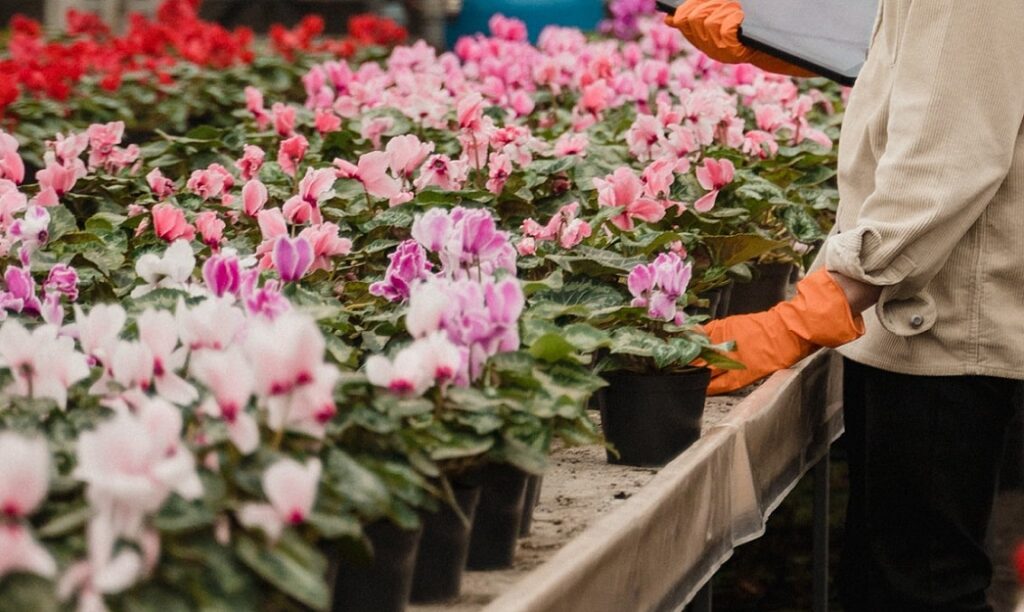 Rejuvenating Your Garden: Replacing Annual Flowers
By late summer, many annual flowers may begin to look worn out.
This is the perfect time to inject fresh life into your pots and planters by introducing cool-season annual flowers to ensure a continuous colour show through the autumn.
Planning for the Autumn: Sowing Cool-Weather Annuals and Perennials
August is also an excellent time to start planning your autumn flowering gardens.
Start sowing cool weather annuals, such as pansies, violas, and snapdragons. If you plan on using seeds from a seed catalogue, now is the time to start.
Prepping for Cool Weather Vegetables
If you have a vegetable garden, August is the perfect time to start preparations for a cool-season vegetable garden.
Replace failing or under-performing summer vegetables with cool weather crops such as spinach, broccoli, kale, and chard, which usually produce well into November in many regions.
Dealing with Pests and Diseases in August Gardening
Tackling Insect Pests
An important aspect of gardening in August is looking for insect pests. August can create the ideal conditions for pests like aphids, scale, or mealybugs to thrive.
These pests often leave a black, almost 'sooty' substance on the leaves and stems of hollies and other evergreen plants, a phenomenon known as "sooty mould". This can be treated with an insecticide, and the mould will eventually wash off over time.
Preventing Plant Diseases
The dry heat and high humidity of August can also lead to outbreaks of powdery mildew on many plants. This mildew appears as a greyish-white powdery substance on the leaves.
Over time, powdery mildew can affect photosynthesis, reducing plant growth and performance. Treat the problem by pruning affected areas, cleaning debris from underneath the plants. Additionally, apply a multi-purpose fungicide to eliminate any remaining spores.
Preparing Your Lawn for Autumn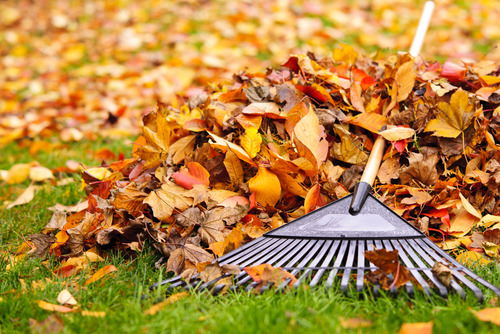 The heat and humidity of August can be particularly harsh on your lawn.
Be sure to adjust your mowers to cut no more than one-third of the height of your grass to limit the damage the heat may cause.
If you want to get a head start on your lawn reconstruction for the autumn, August is a great time to aerate.
Harvesting in August: Onions, Potatoes, and Herbs
Harvesting Onions and Potatoes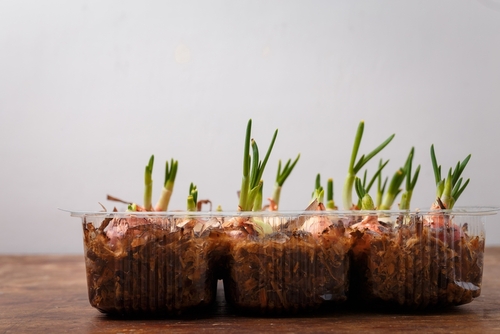 August is the ideal time for harvesting potatoes and onions. These crops will be ready for harvest as soon as the plant's foliage turns brown and falls over. After digging up these crops, cut off dead foliage with pruning shears.
Then, move onions and potatoes to a shady, well-ventilated location for a week to ten days to cure.
Harvesting Herbs
Although you can harvest herbs throughout the summer, the oils responsible for the most intense flavour and aroma peak in late summer, just before the plants flower.
Store your herbs by rinsing them under cold water, then chopping them coarsely. Pace them in water-filled ice cube trays.
Enjoy your August Garden
Despite the challenges posed by the August heat and humidity, this month still offers a beautiful experience to the gardener. It's a time of transition, a moment to marvel at the abundance of summer while preparing for the richness of autumn.
With the right approach and these August gardening tips, you can ensure your garden survives and thrives during this intense period. Enjoy the fruits of your labour and the beauty of your garden in the warmth of August.
I hope you've found this guide on August gardening helpful.
Happy gardening!
Your answer will be displayed on the site and the interested party will be notified by email.
Have a question or want to share your experience? Leave us a comment.
Read
more
The best tips and tricks for a lush green lawn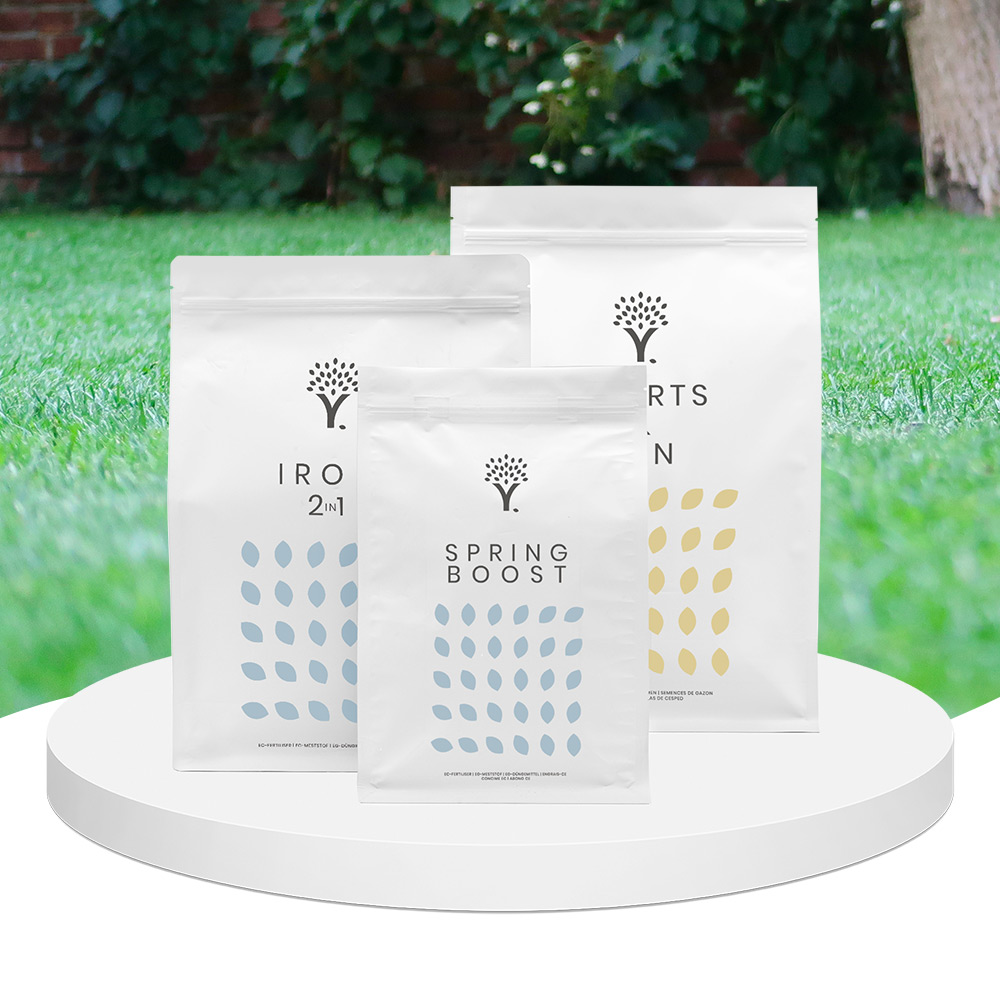 Scarifying Kit
All products after scarifying | Quickly restores the lawn after scarifying | Outsmart weeds quickly with the use of this kit
From:

£

39.99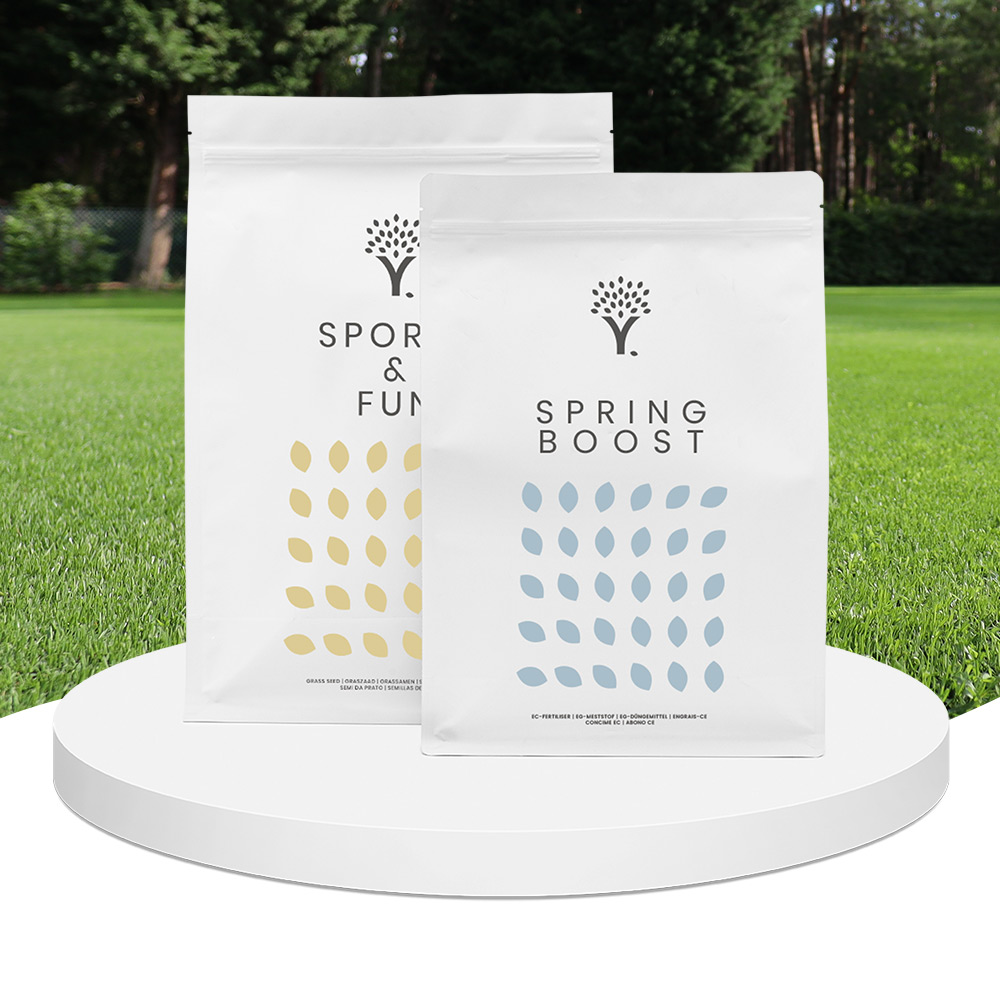 Spring Lawn Care Kit
MOOWY's choice for the spring | Quick recovery of your lawn after winter | A strong lawn prevents weeds
From:

£

25.99
Top
Top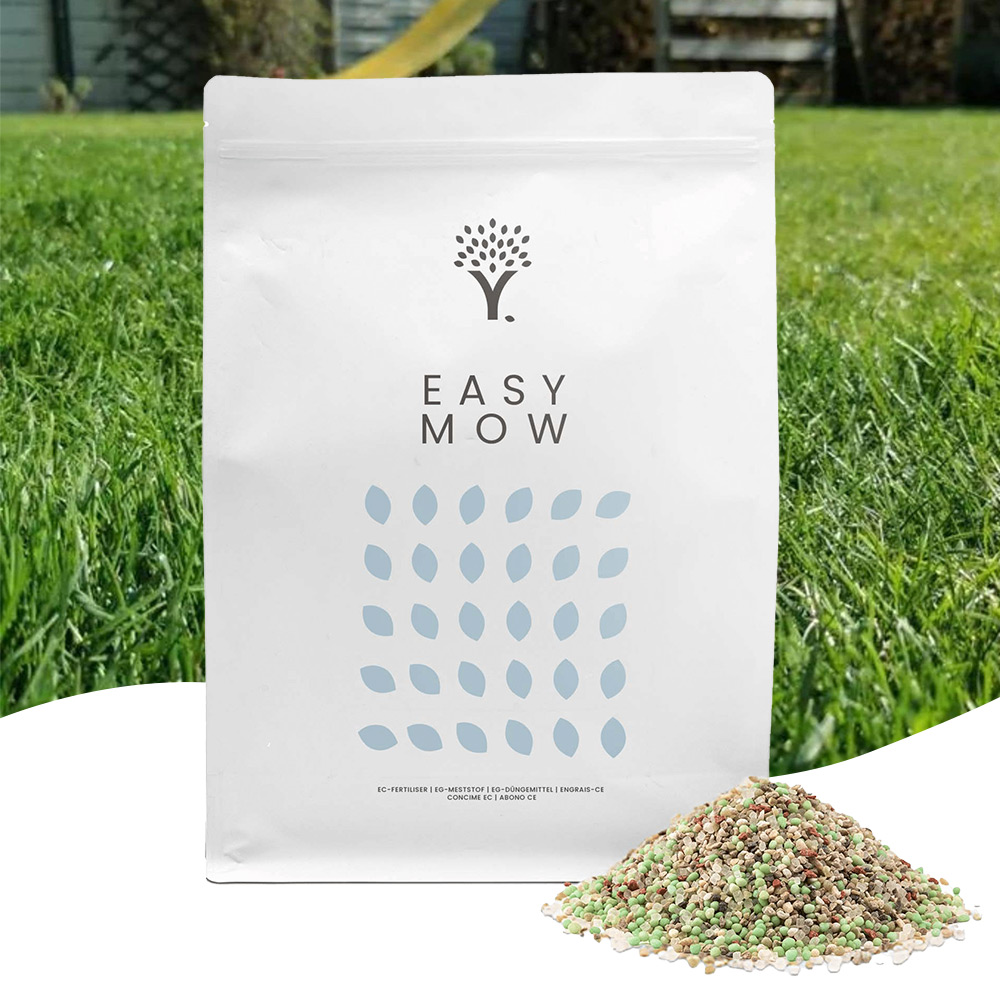 Long Lasting Lawn Fertiliser
Effective for 90 days | See results in 14 days! | Suitable for all types of grass and soil
From:

£

13.99
Free download
Do you want a
lawn calendar?
🌱 All important maintenance moments for your lawn during the year. Leave your email and we will send you the lawn calendar for free.
Receive the lawn calendar in the mail
Enjoy a green lawn all year round!